VC Message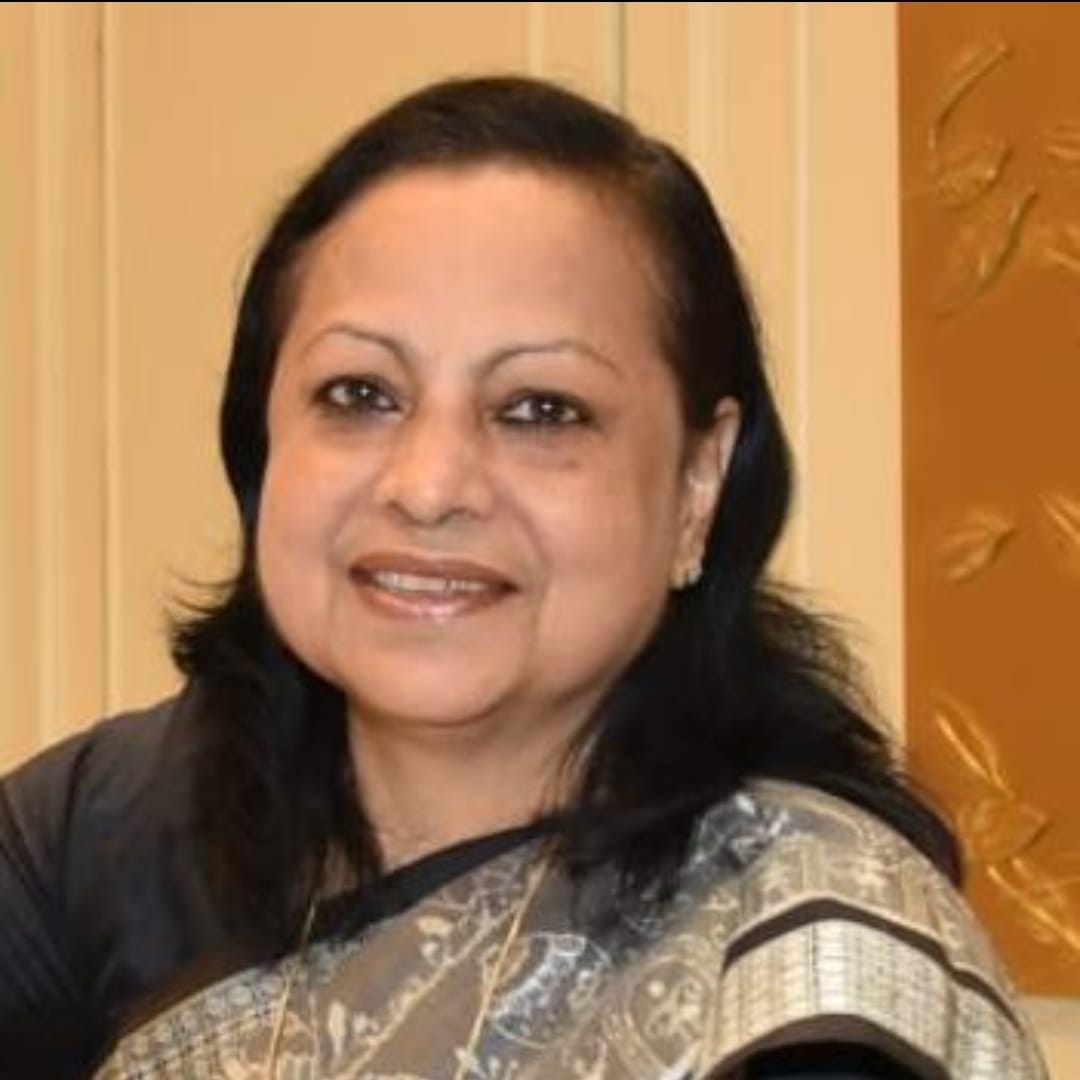 Dear Visitor Greetings!
The Hemchand Yadav Vishwavidyalaya, which came into existence in the year 2015, after its division from Pt. Ravi Shankar Shukla University, Raipur, caters to 157 and District Balod, Bemetara, Durg, Kabirdham,Rajnandgaon, Mohla-Manpur-Ambagarh Chowki, Khairagarh-Chhuikhadan-Gandai
The University has set foot on the education sphere in an era where information is not only accessible but abundant. In this competitive environment, the key to success lies in ability to enhance knowledge and work upon ideas for new innovations and inventions.
The University is well poised to initiate research activities in the affiliated colleges and start academic and research activities in the UTD of the university in order to provide academic leadership in the region.
The thrust will be on development of state of art academic and research infra-structure in the University.
The University is committed to focus on efficient, transparent and student centric administration.
I urge upon all the stakeholders of the University to join the journey  of attaining excellence in academics and research
It is my privilege to welcome you all at Hemchand Yadav Vishwavidyalaya
Wish you all the very best for all your future endeavors 
Dr Aruna Palta
VICE CHANCELLOR