From the Desk of Dean, Students welfare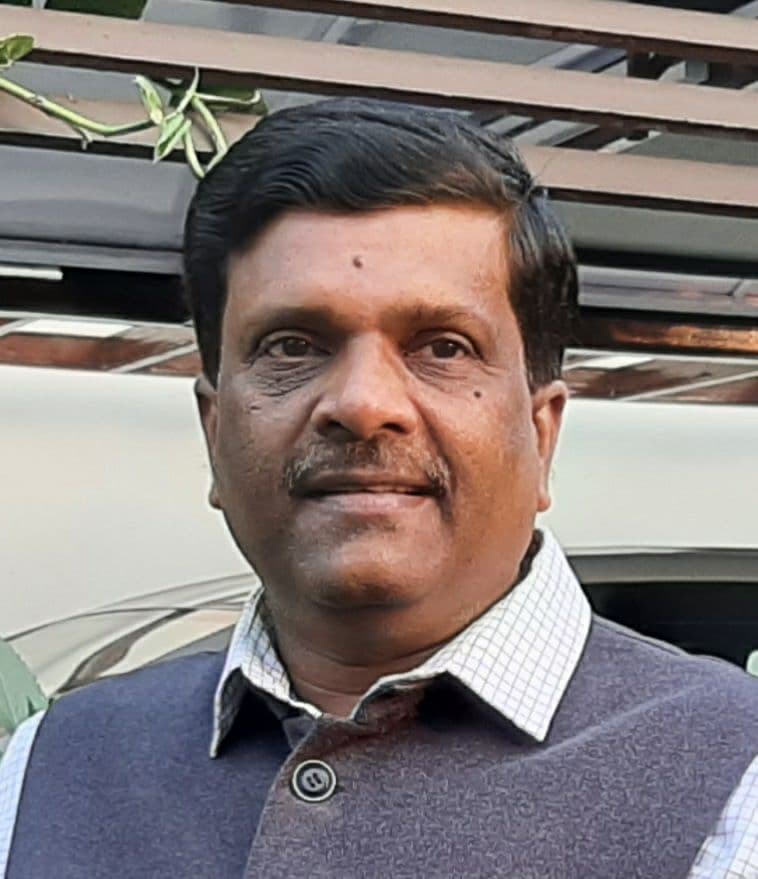 Dear Students, Congratulations on your decision to choose Hemchand Yadav University, Durg CG for your higher education studies. I welcome you all to this budding university. In the year 2022 Hemchand Yadav University has completed 7 years of its establishment. At present 146 colleges are affiliated to this university and more than 2 lakh students are appeared in the various examination of year 2021-22.
The main task of Dean Students Welfare is to manage all student facilities for their benefit. The main objective of the Dean of Students Welfare (DSW) is to ensure a congenial learning environment for all the students coming from different parts of our country and providing them necessary guidance, suitable counseling and solving their concerns within the parameters of DSW. The main aim is to help our students and take care of them during their higher education studies.
DSW is one window which is open for all students to make their constructive journey, stimulate young minds and bring out passion and the thirst for acquiring versatility in the various frontiers of students life for the overall development of their personality within the framework, we organize various activities.
I wish that each one of you grows from strength to strength to touch the lives of many people in our society to become responsible individuals. Wish you all the best.
Dr. Prashant Shrivastava
DSW
Email ID : [email protected]
Hemchand Yadav Vishwavidyalaya,
Durg - 491001 (CG)